Šeky, bankové potvrdenia, faktúry, listy, e-mailové výpisy... rýchlo a efektívne s laserovou kvalitou.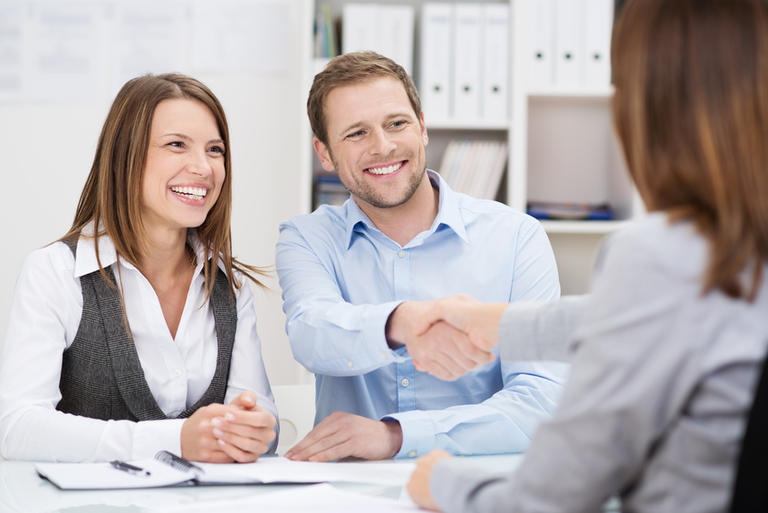 Dobrý dojem Vašich zákazníkov : laserová tlač oproti riadkovej tlači
Tlač bankových dokumentov ako šeky, výpisy z účtov a faktúry neustále narastá. Ak v minulosti kvalita tlače riadkových tlačiarní postačovala, dnes je očakávaná väčšia flexibilita pri tvorbe formulárov a pri zachovaní nízkych nákladov na samotnú tlač.
Použitím PSi laserových tlačiarní na traktorový ( skladaný ) papier, zložité symboly, obrázky a čiarové kódy sú vytlačené precízne, upravené na želanie zákazníka a vysoko kvalitné. Prakticky každý font môže byť vytlačený v "razor-sharp" detaile . Na základe vynikajúcej kvality tlače nedochádza k problémom so samotným čítaním a automatickým rozpoznávaním napríklad pri OCR scanovaní.
Absolútne rovná dráha papiera garantuje bezproblémovú tlač etikiet. Beztrátová tlač robí z našich tlačiarní ideálne riešenie pre spracovanie množstva formulárov ako napríklad bankových výpisov.
.
Rozdelená tlač – efektívny informačný tok vo firemných sieťach
Dnes je spacovanie informácií navrhnuté čo najviac decentralizovane a výstup papiera z tlače je plánovaný totožne: čo najbližšie k užívateľovi, oddeleniu, pobočke .
Aj napriek tomu jednoduché kancelárske tlačiarne ponúkajú nedostatočný výkon a možnosti pre tlač z profesionálnych aplikáciíí. Tlačiarne od PSi laser ponúkajú vyváženú produktovú rady, ktorá umožňuje rozdeliť tlačové výstupy a výstupné rýchlosti na základe potreby jednotlivých oddelení. V tom istom čase, výstup môže byť smerovaný tam, kde je to momentálne potrebné - ústredie,pobočky a kancelárie.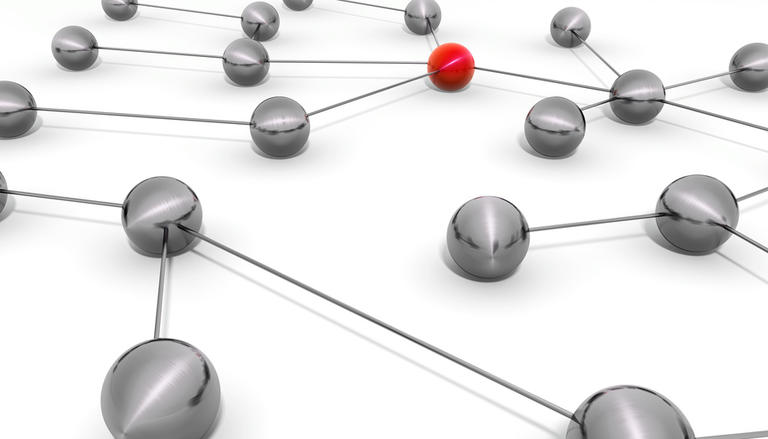 Ideal cost-benefit ratio
Compared to today's widespread solutions with expensive central maximum performance printers, distributed printing with PSi laser printers brings substantial savings, starting from the initial investment. More important, however, are the saving advantages of the processing costs: an accelerated workflow, cost reductions through distribution, transport and shipping (especially of bulk mail shots) as well as the wide range of uses, all add up to an ideal cost-benefit ratio with high investment security.
Additionally, the setup times for different print jobs are minimal. Thanks to the user- and service-friendly handling, no special knowledge is needed for seamless printing. The long-lasting toner, developer and photoconductor units can each be exchanged separately, which additionally lowers costs.
Maximum compatibility with minimum effort – quick system changeover
The modular interface system allows PSi laser printers to be set up and operated safely practically on every level of the company network, whether hooked up to central mainframes, department servers or simple client computers. Different interfaces and data stream converters are available for integration in the IBM world, and nearly all standard protocols and printer languages are interpreted by them.
The actual changeover is performed in no time. Our competent partners make sure of this, with in-depth consultation, on-time delivery and professional installation.
Innovations and quality – made in Germany
PSi Group has been producing matrix and laser printers for continuous printing since 1992. Mechanics, electronics and firmware are all developed at the headquarters in Siegen, North-Rhine Westphalia – and are constantly undergoing further development. These synergy effects, paired with cutting-edge assembly lines and experienced personnel, provide us with distinct advantages in quality and reliability.