Checks, bank statements, invoices, lists, mail shots… quick and cost-efficient prints in laser quality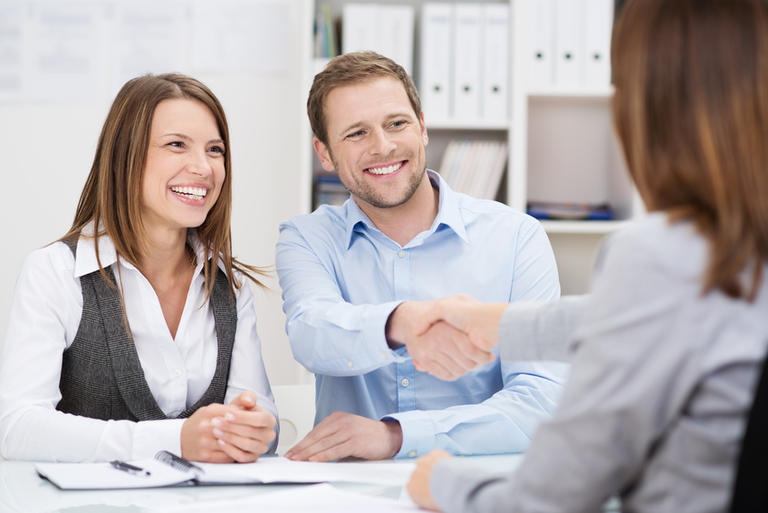 Leave a good impression on your customers: laser instead of line printing
The printing of bank documents such as checks, bank account statements and invoices has become increasingly demanding. Where line printers with moderate output quality used to be sufficient, today maximum design flexibility and lower costs are expected.
Through the use of PSi fanfold laser printers, intricate symbols, graphics and barcodes can be printed with precision, creating customized, high-quality print. Practically every font can be printed in razor-sharp detail – a significant gain in flexibility and security, since the excellent print quality prevents reading errors and problems with the automatic recognition of, for example, OCR scans.
An absolutely straight paper path also guarantees trouble-free label printing. The lossless print of forms makes these printers ideal for processing numbered forms such as bank statements.
Distributed printing – effective information flow in company networks
Today, information processing is designed to be as decentralized as possible – and paper output should be planned the same way: as close as possible to the user, department or subsidiary. This optimizes the value added chain and considerably simplifies internal paper logistics.
However, simple department printers often lack the required performance for professional applications. The midrange printers from PSi Laser with their scaled product range offer the possibility to balance print output in a way that harmonizes user proximity and output performance. And at the same time, the output can be distributed as needed between headquarters, subsidiaries and departments.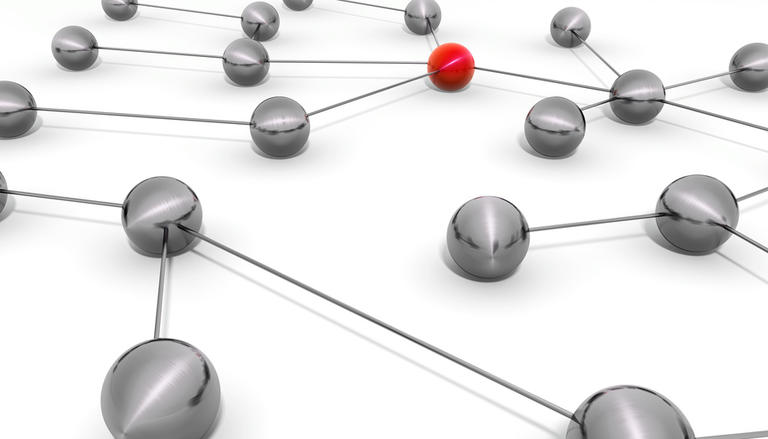 Ideal cost-benefit ratio
Compared to today's widespread solutions with expensive central maximum performance printers, distributed printing with PSi laser printers brings substantial savings, starting from the initial investment. More important, however, are the saving advantages of the processing costs: an accelerated workflow, cost reductions through distribution, transport and shipping (especially of bulk mail shots) as well as the wide range of uses, all add up to an ideal cost-benefit ratio with high investment security.
Additionally, the setup times for different print jobs are minimal. Thanks to the user- and service-friendly handling, no special knowledge is needed for seamless printing. The long-lasting toner, developer and photoconductor units can each be exchanged separately, which additionally lowers costs.
Maximum compatibility with minimum effort – quick system changeover
The modular interface system allows PSi laser printers to be set up and operated safely practically on every level of the company network, whether hooked up to central mainframes, department servers or simple client computers. Different interfaces and data stream converters are available for integration in the IBM world, and nearly all standard protocols and printer languages are interpreted by them.
The actual changeover is performed in no time. Our competent partners make sure of this, with in-depth consultation, on-time delivery and professional installation.
Innovations and quality – made in Germany
PSi Group has been producing matrix and laser printers for continuous printing since 1992. Mechanics, electronics and firmware are all developed at the headquarters in Siegen, North-Rhine Westphalia – and are constantly undergoing further development. These synergy effects, paired with cutting-edge assembly lines and experienced personnel, provide us with distinct advantages in quality and reliability.